The Executive Content Company
Executive content
Become the most trusted source in your industry. We help leaders to get their blogs, videos, PR and presentations right.
content Strategy
How to create, deliver and  govern content that adds value to your stakeholders, to your organization and to you.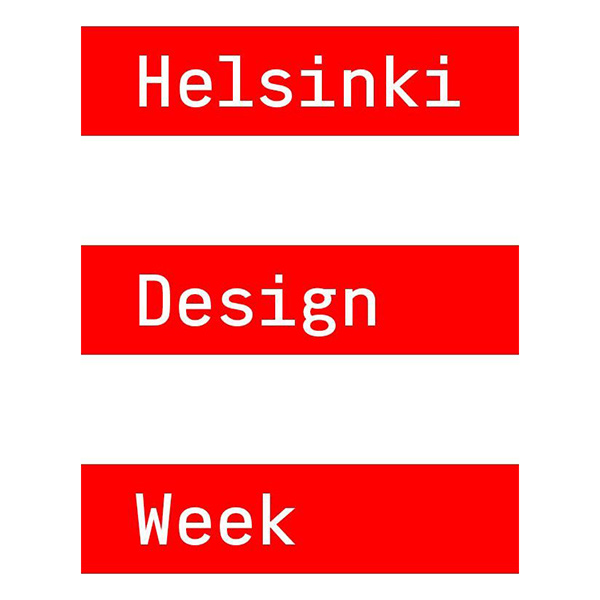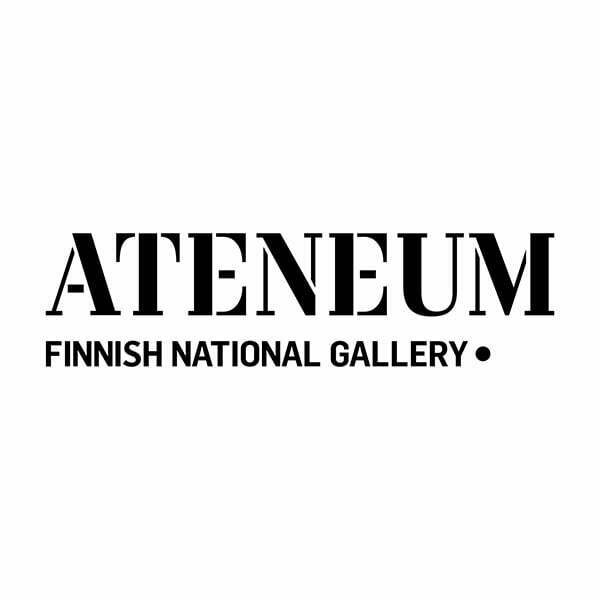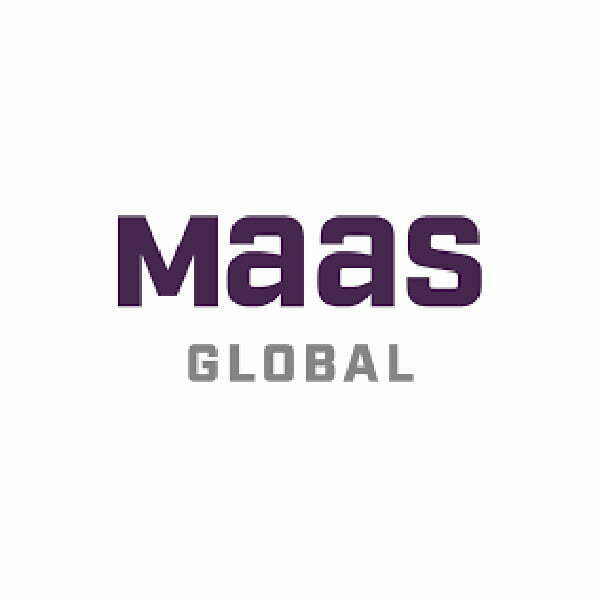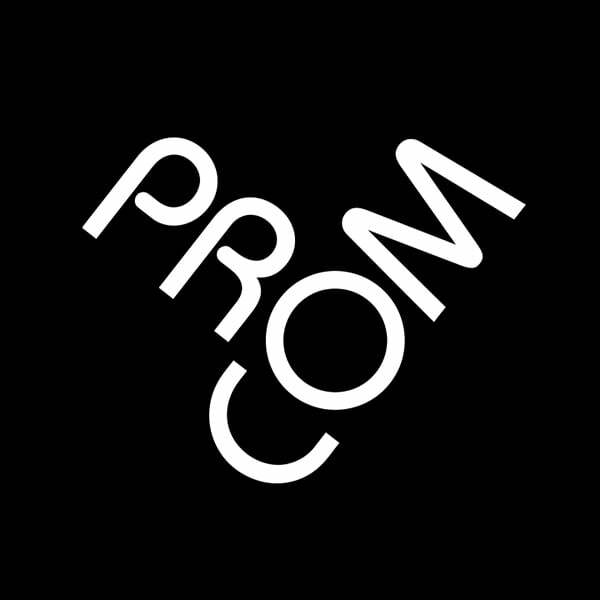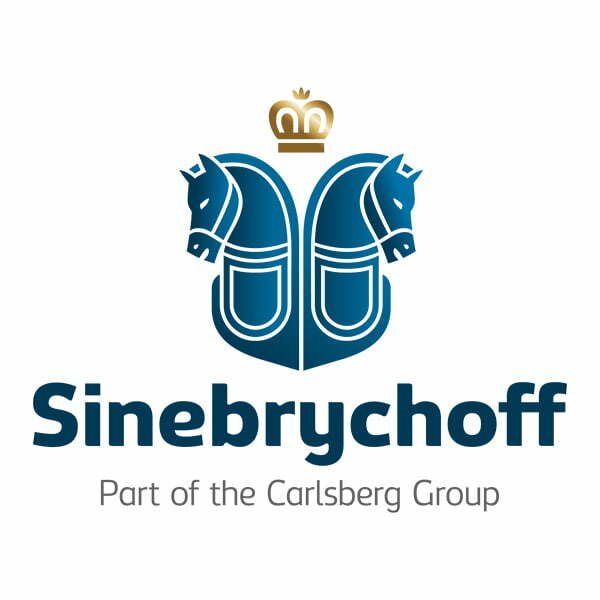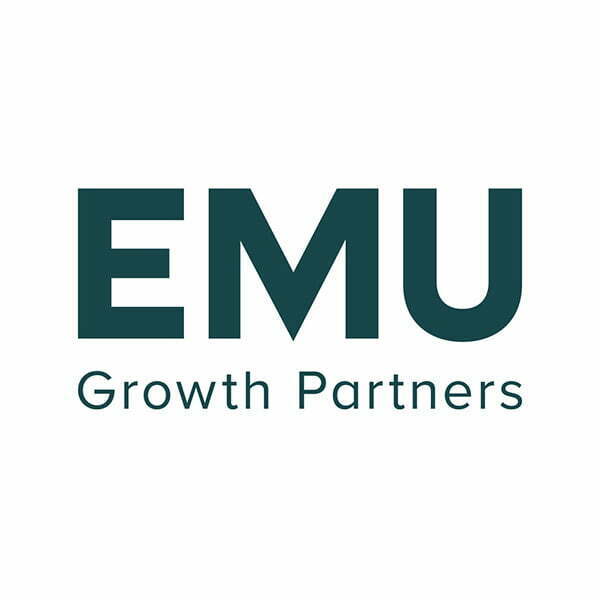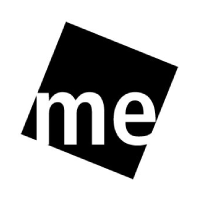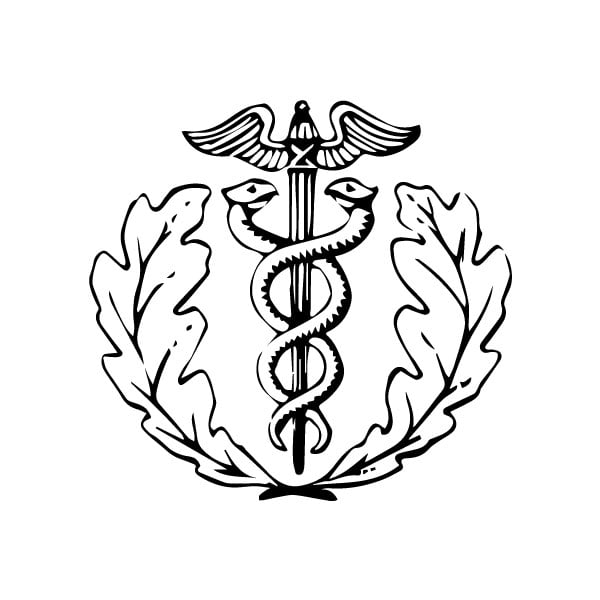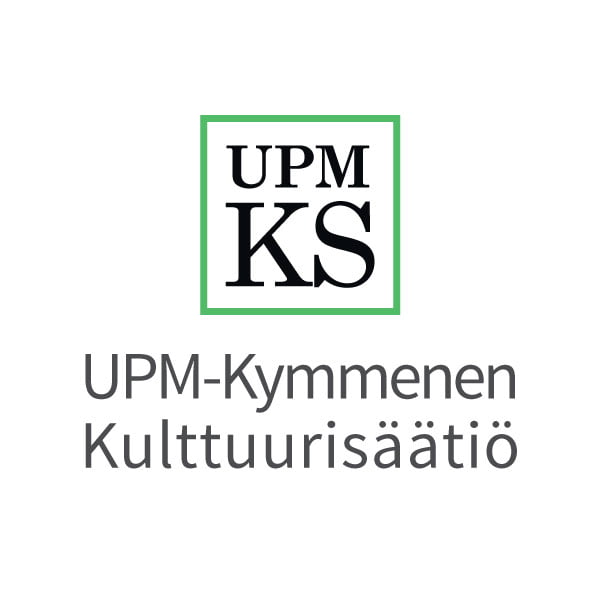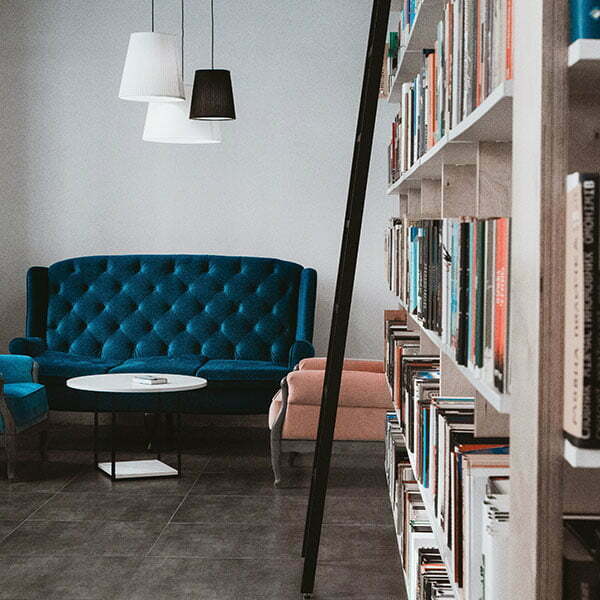 Great Point Blog
Read our thoughts on how executive content can make you a better marketer for your business.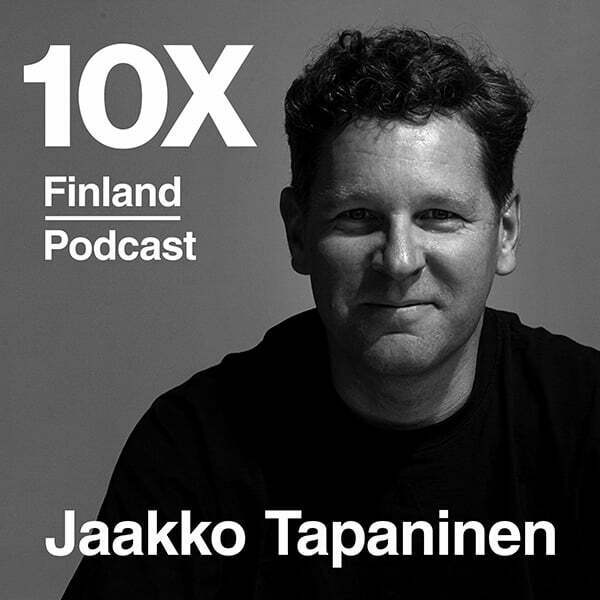 10X Podcast
The 10X Finland Podcast brings you the creators, seers and seekers of the future of Finland.
"Strategy without tactics is the slowest route to victory.
Tactics without strategy is the noise before defeat."
-Sun Tzu
About Us
Great Point was founded in its current form in 2014 by Jaakko Tapaninen, to help organizations navigate the new media environment and create their own media. Over the years we have focused on helping executives become the most trusted sources in their field using our strategies and tactics.
the first thing THEY want to know is what the leader thinks.