craft A strategY that matters
And Unite Your Team Behind Meaningful Decisions
DIAGNOSIS – OPPORTUNITIES – DECISIONS – ACTION
Great Point is a strategy and content consultancy serving mission-driven organizations and initiatives. 
"We developed the first ever strategy for Helsinki Events Foundation together with Jaakko. The process was the best I have experienced. Jaakko's understanding of how the strategy of the City of Helsinki should steer the strategy work of the Events Foundation was sharp. The final result respects our independence, yet reflects the will of the owner. Joy and Wow are our way!"
"Our strategy process was successful and even received praise. I have only good things to say about your services and your expertise within this project – I especially want to thank you for being persistent regarding your view of what a good strategy should look like while being flexible with all issues."
"Management Events is in the business of reinventing global executive networking. We've been utilizing Jaakko's services, both on the content and strategic fronts, for years. To him, there seems to be little difference between the two: the content work always supports the strategy, and the strategy work always aims to communicate."
A FUZZY STRATEGY IS A TERRIBLE WASTE OF TIME
Unify Your Team Behind Decisions That Truly Matter
WE CAN MOVE FAST OR BE MORE THOROUGH AND MORE INCLUSIVE
1. STRATEGY LIGHT
Can be done in a week to address a pressing challenge. Two workshops and some polishing and you are done.
2. STRATEGY MEDIUM
Includes thorough interviews with key stakeholders, a questionnaire to staff and several workshops with management and board to align the whole organization behind the strategic decisions.  
3. STRATEGY PREMIUM
We will also do a thorough analysis of the environment, expand the reach among the stakeholders and ensure accountability by designing impact metrics.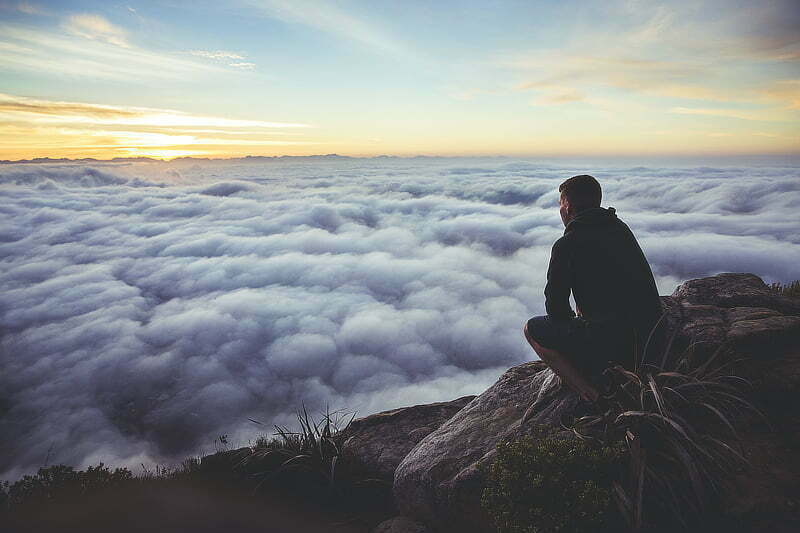 A STRATEGY MUST BE COMMUNICATED
To Owners and Guardians
To Staff and Partners
To Customers and The Public
To Talent Out There
To Other Stakeholders
Give us a call or send an email. We've helped many and we can help you.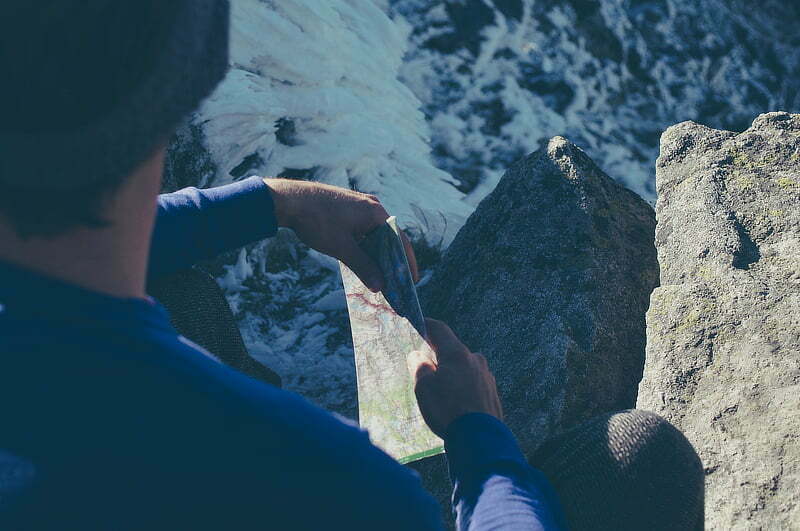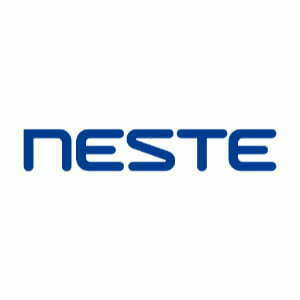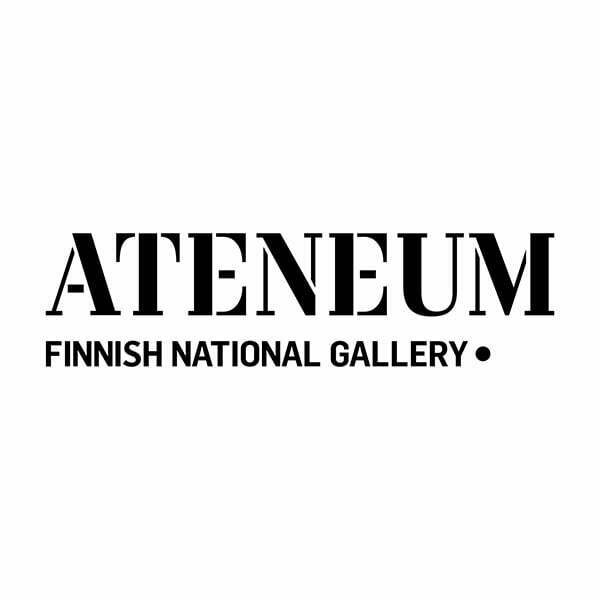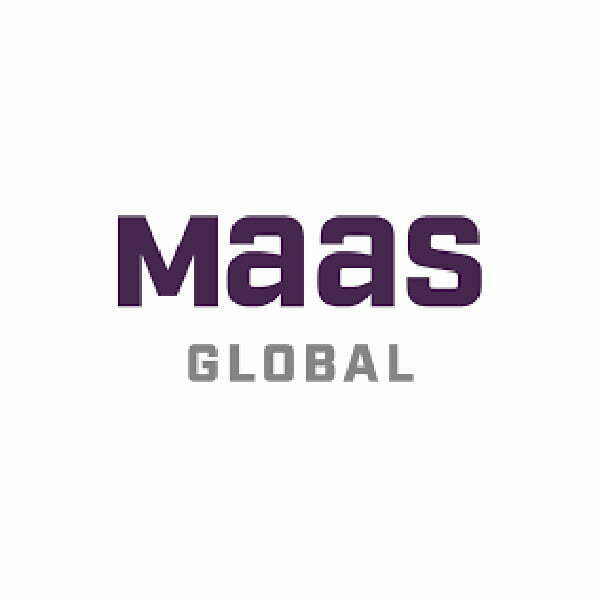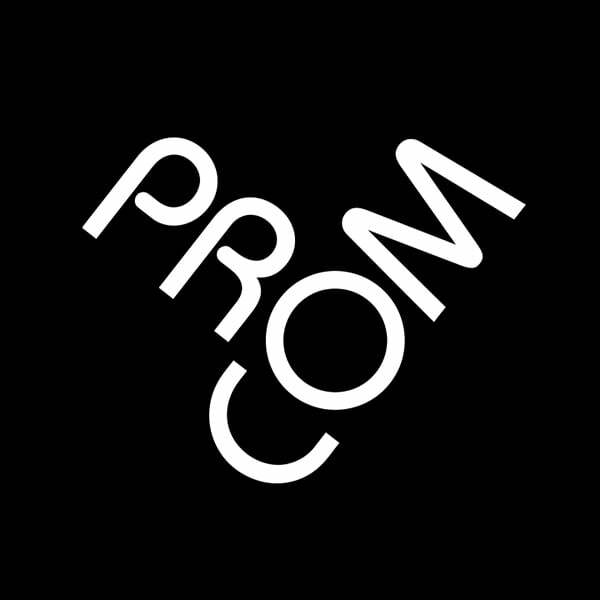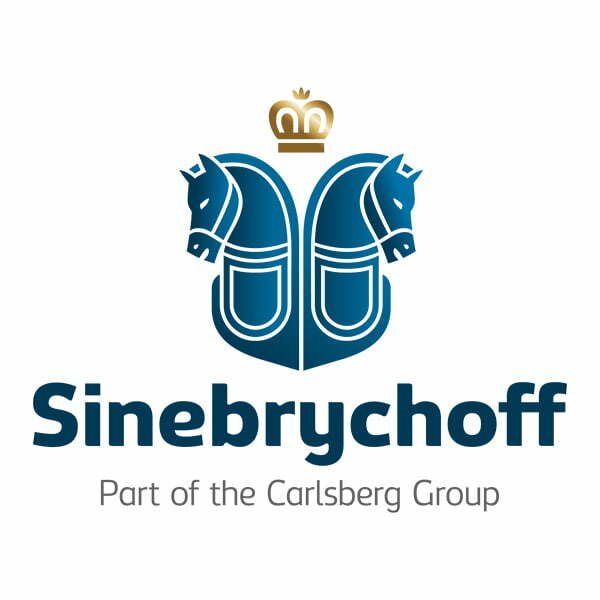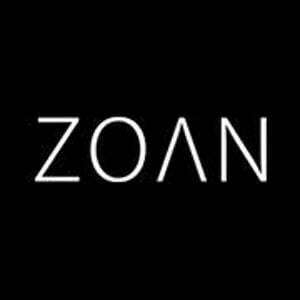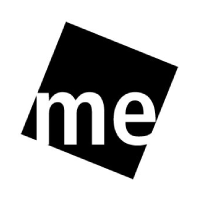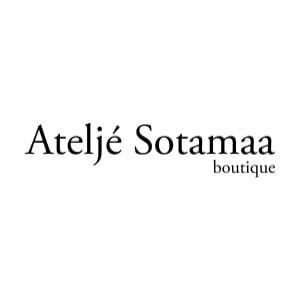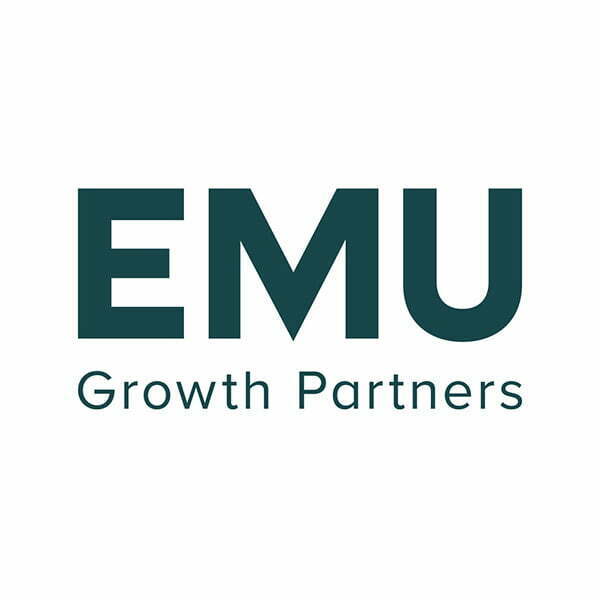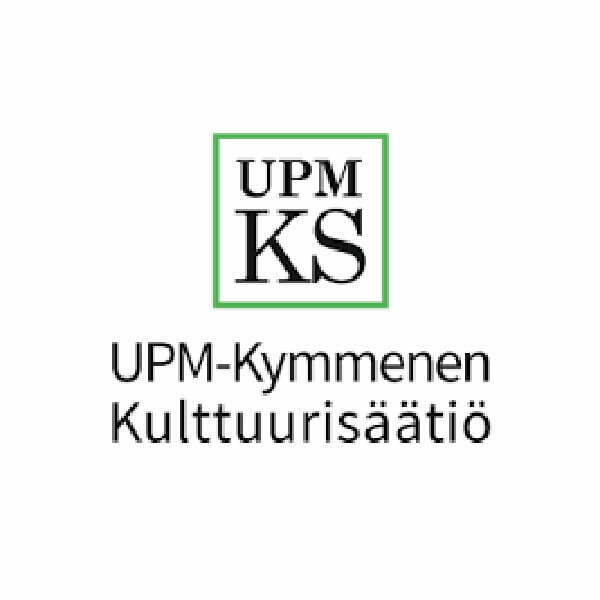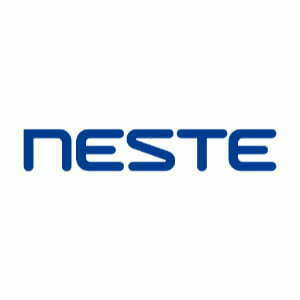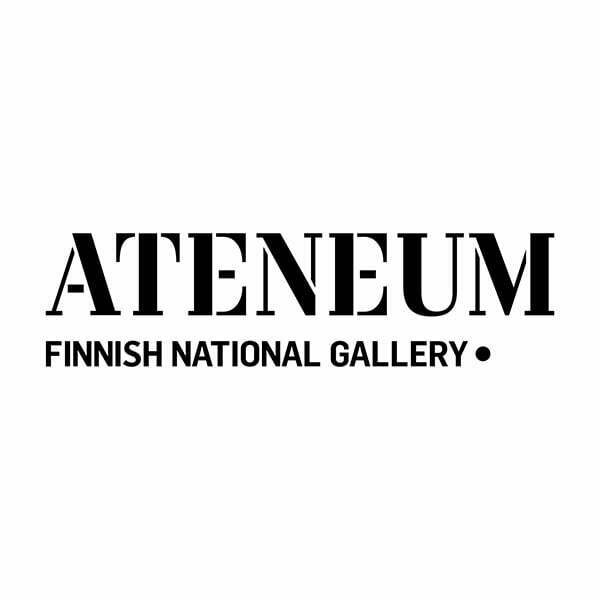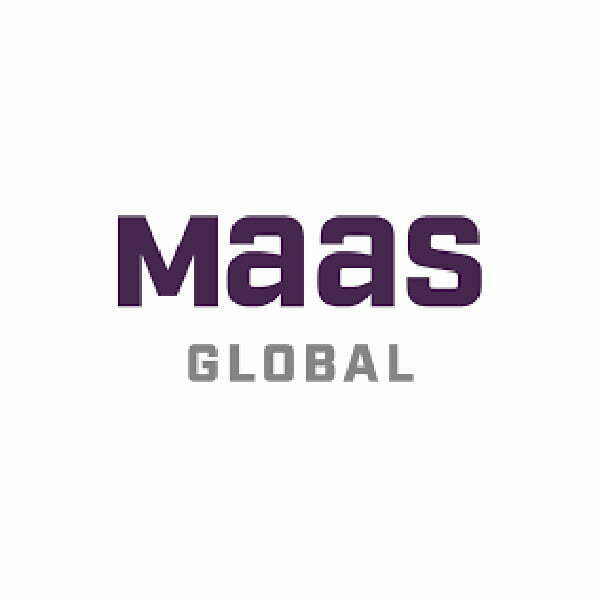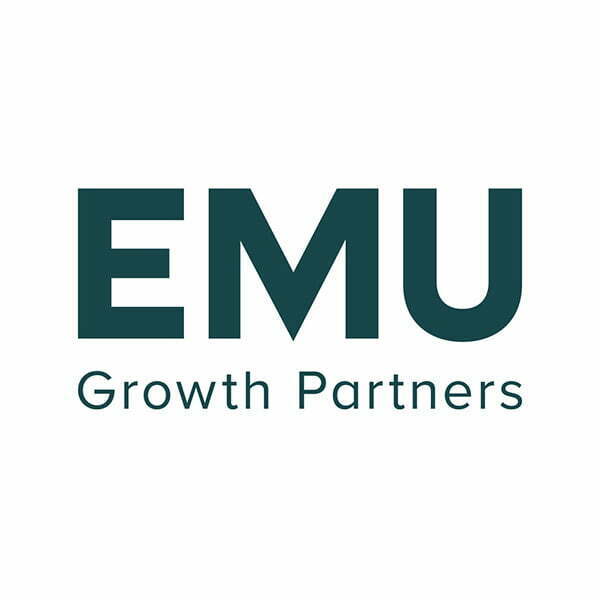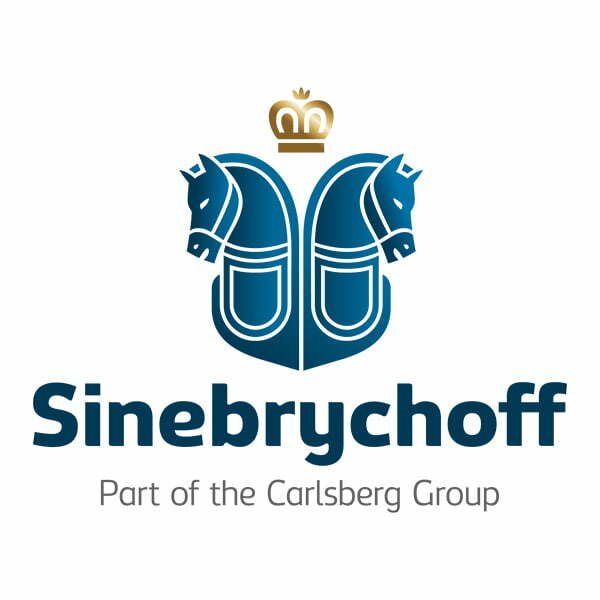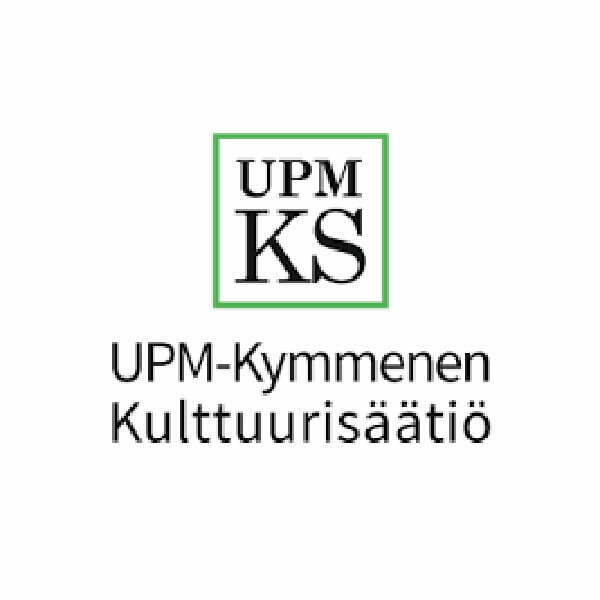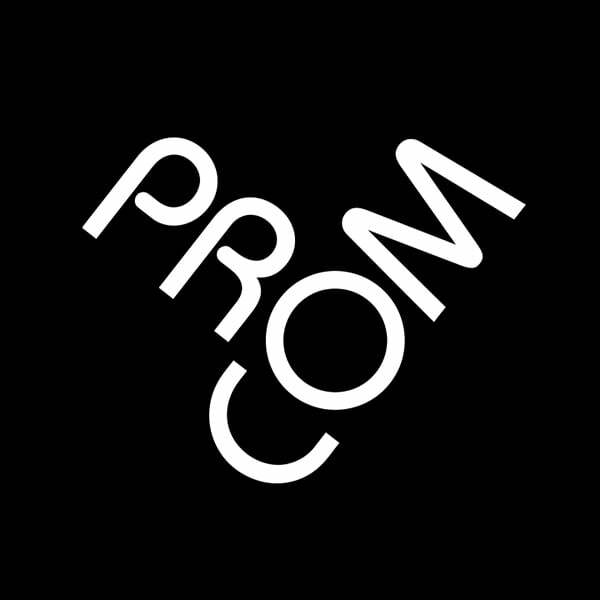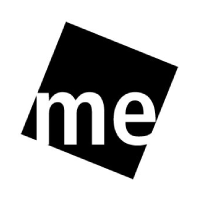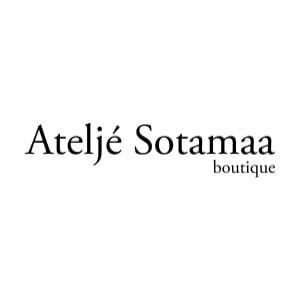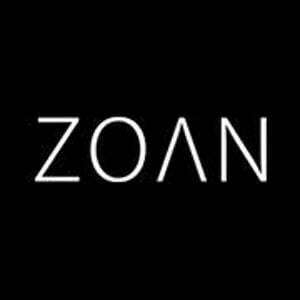 Believe me, I know your pain
I became a strategy believer the day I saw something we had called a strategy crash and burn at an organization I was leading. The firm entered a perfect storm of unfortunate circumstances. We could not have avoided the storm itself but we could have looked at the signs much more carefully and made choices to prepare. Instead of using the rigor and creativity a good strategy requires, we'd just filled in the blanks in a strategy template.
Every time I sit down with a client to help them with their strategy I remember that storm and what a strategy should be and what it should  not be.
Fortunately I have been involved with many successful strategies, as one of the designers and as an executor. Very often the elements of success include spotting a change or a need out in the world, finding and making the choices to seize the opportunity, and creating content to communicate our will and our approach.
Often the executive or the board know well that they need a solid strategy and great stakeholder content but don't have the time. When the world pulls you into a million directions, strategy and content work are a pain, not just to get done, but to get done right,
If you can't put in the hours or don't have the expertise to come up with a good strategy or strategic content, you should turn to outside help. That's what Great Point is for.
– Jaakko Tapaninen, founder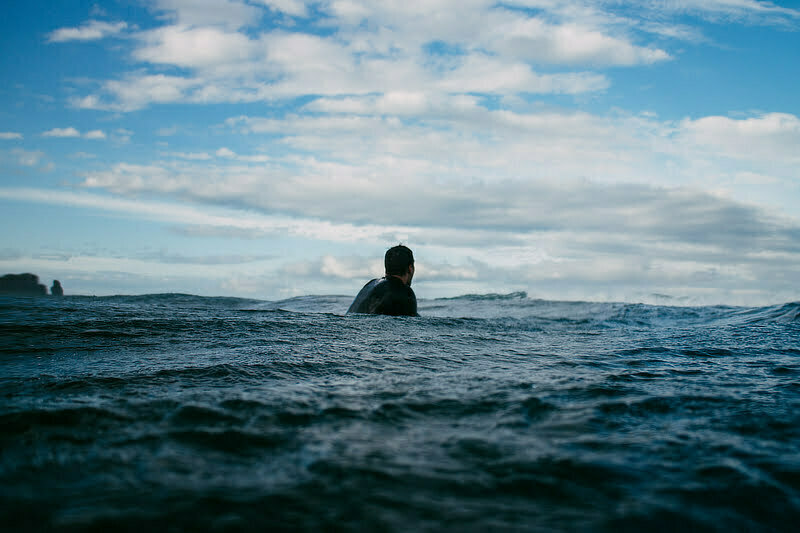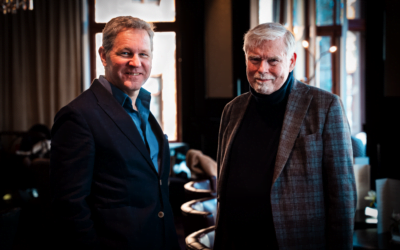 Kahden vuoden ajan kirjoittamani kirja suomen tunnetuimman pääomasijoittajan Ari Tolppasen toimintatavoista on nyt ilmestynyt.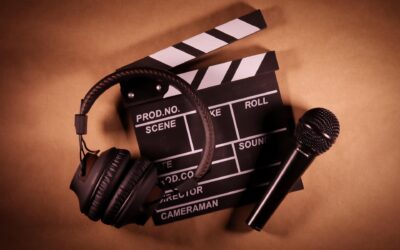 Etsimme osa-aikaiseen/alihankintasuhteeseen podcastien nuorempaa tuottajaa, joka vastaa itsenäisesti kaikesta sen jälkeen, kun jakso on äänitetty. Tehtävä vaatii aikaa muutaman päivän kuukaudessa ja kaiken työn voit tehdä tehdä itsenäisesti etänä ja sovittaa omaan aikatauluusi.