THE strategy BOUTIQUE FOR MISSION-DRIVEN ORGANIZATIONS
Because Everyone Wants To See You Succed
Great Point is a Strategy and Content Consultancy.
We facilitate strategies and create strategic content. Strategy work and content creation may sound daunting, yet those are the levers that change reality. We provide professional support to get both done thoroughly and efficiently.
Great Point, in its current form, got its start in the summer of 2014. As a CEO of a mid-size media company I was watching as the digital wildfire burned through the media business and the company. So I downsized, shut down operations, sold parts of the company, and took digital initiatives. But I got restless. Even in a medium-sized company, change takes a lot of time, and the world was burning.
After doing just about everything one could do in the old media, I decided that it was time to change the game and become an entrepreneur. Great Point was built on the observation that the power of balance in media and communication shifted from institutions to individuals. Of course, institutions still had communications needs, but to cut to the noise and reach their most important stakeholders, they'd have to bring their leadership out in the open and let them talk.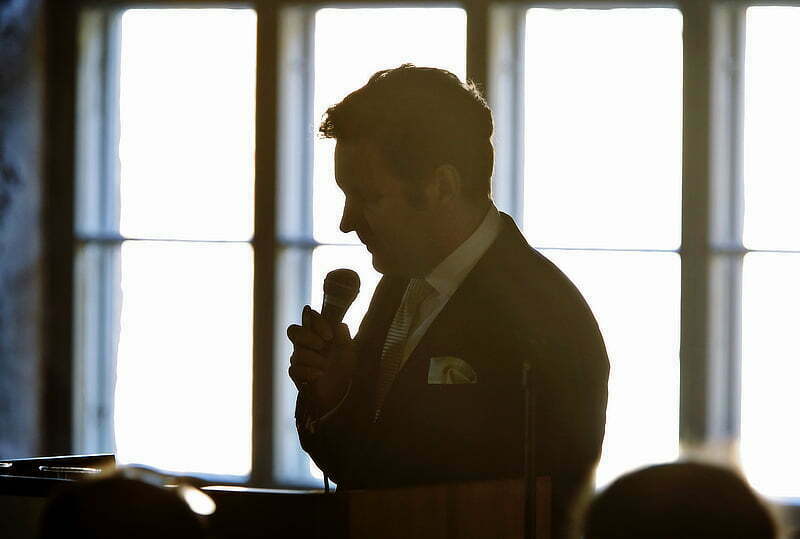 The CEO has an automatic audience. Everybody wants to know what they think. If they are good at communicating their ideas, their audience grows, and they become trusted sources and visionaries in their businesses, thought leaders. The world needs thought leaders, experts, journalists, politicians, NGO leaders, and business leaders that articulate what's going on and where we should go. This discussion, pared with action, is what moves things.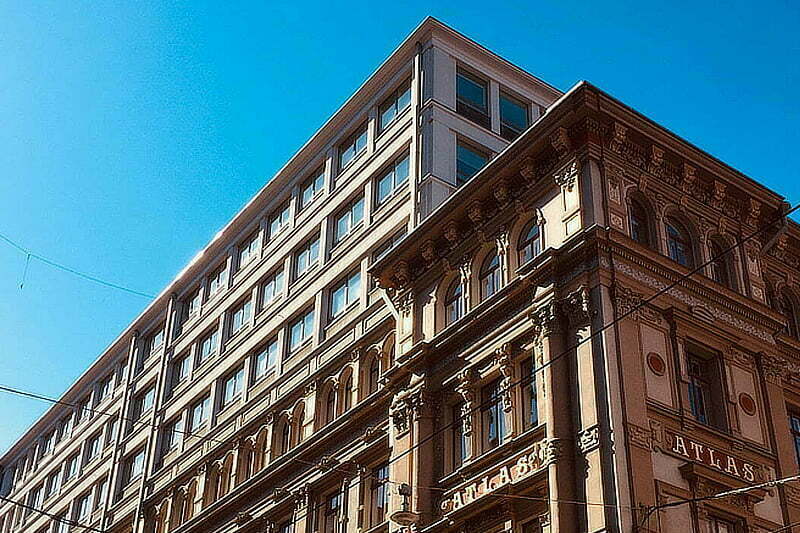 Great Point is a boutique strategy and content consultancy that serves executives, experts, and boards. In a complicated world, every story must be told by a person, not an organization. People find, follow and understand people, not legal entities. An executive with a message will be heard and can become the most trusted source in the industry. Strategy work, often done with boards or management groups, is a close companion to content. There cannot be effective content that genuinely serves the organization without a strategy to guide it.

Our strategic work has involved strategy facilitation, content strategies, stakeholder strategies and feasibility studies. On the content side we create blogs, articles, newsletters, whitepapers, podcasts, videos, and website content. As projects, we have also created websites, reports, even documentaries. While the actual work takes many forms, the core of what we do stays the same: to strategically craft your story.