The Executive Content company
Become the most trusted source in your industry
What's great point
Great Point is a boutique content consultancy and agency that serves executives and boards. In a complicated world every story must be told by a person, not an organization. People find, follow and understand people, not legal entities. An executive that has a message will be heard and can become the most trusted source in the industry. Strategy work, often done with boards or management groups, is a close companion to content. There cannot be powerful content that truly serves the organization without a strategy to guide it.
Great Point's founder Jaakko Tapaninen has a long and deep personal history with content as a journalist, editor, author, publisher and media executive. In its current form Great Point was founded in 2014 and together with its network of contributors serves a variety of gold standard clients.
Industries
We Work In
Smart Cities
Sustainable Materials
Food & Beverages
Arts & Publishing
Media & Communications
Foundations & Trusts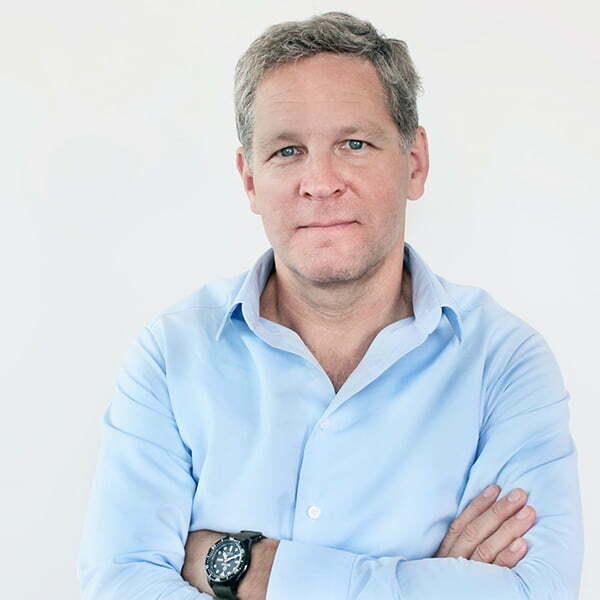 Jaakko Tapaninen
CEO
tel. +358 40 508 0062
Aleksanterinkatu 15 B
00100 Helsinki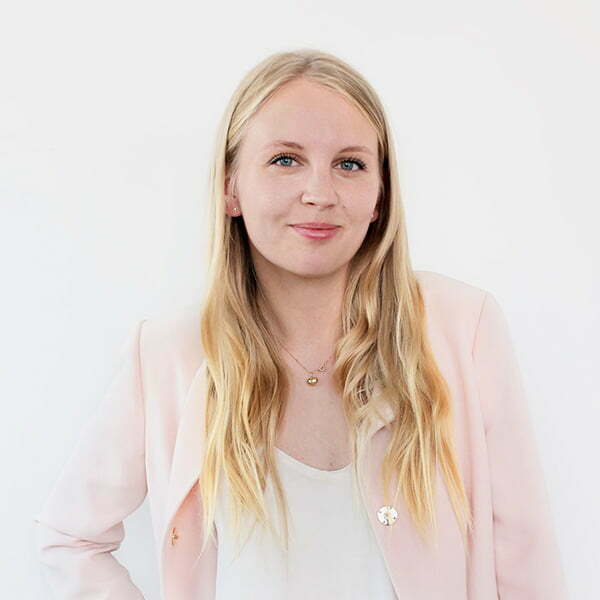 Vappu Virtanen
Junior Producer
tel. +358 44 330 3053
Aleksanterinkatu 15 B
00100 Helsinki
the first thing THEY want to know is what the leader thinks.