The common communications challenges for executives are the lack of time, creating compelling content while avoiding apparent conflicts, knowing the right channels, and getting constructive feedback. The needs of the executives also vary rapidly: a new version of the presentation is needed for the afternoon, a speech for the next day, a well-thought article for next week. A communications partner that is strategic yet dynamic can usually deliver even in express mode.
The work with Great Point usually starts with a clear communications goal or with a broader strategic outlook, and once the groundwork has been done, it often expands to other things. Therefore we have a portfolio of services that executives, experts, and boards often need. You can find them below.
Tactics without strategy is the noise before defeat -Sun Tzu
Stakeholder Strategy
If you define, group and rank your stakeholders carefully it is easy to serve them right. No one is forgotten, everyone gets the right message.
Event Strategy
When everyone wants a piece of you, it is easy to lose focus – and control of your time. Everything is easier if you have decided the stages you should be on and have a plan to get on them.

Content Strategy
Understand where your strategic goals meet the needs of your target group. This tells you what content is worth producing. Then we figure out how it should be created, distributed,  governed and tracked. 
.

Strategy Facilitation
Strategy is choices. They are often difficult to see, hard to crystallize and painful to make. An experienced outside facilitator can be of great help.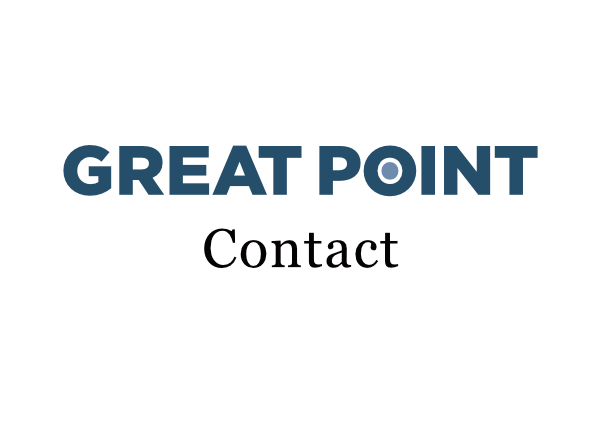 Strategy without tactics is the slowest route to victory -Sun Tzu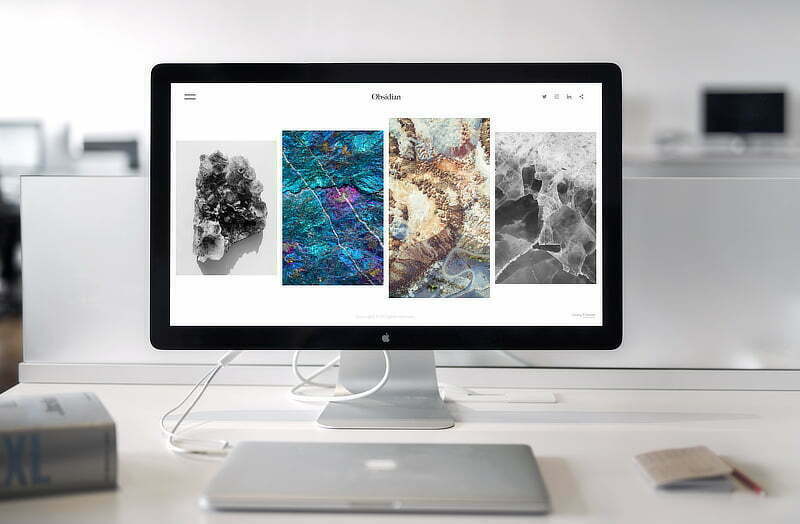 Websites and Website Content
Your website is your digital real estate, and often the only thing in cyberspace that you can truly control. Great content will help you to rank right, and tell your story as it is.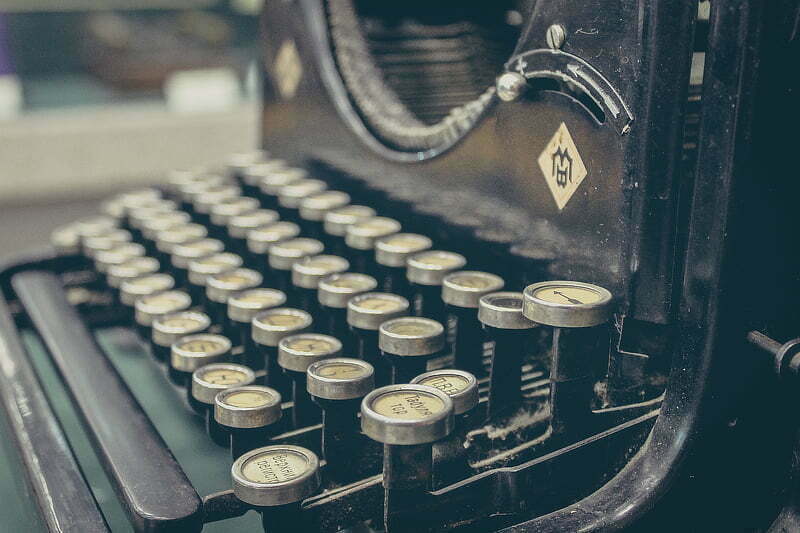 Blogs and Articles
Blogs are a fantastic tool to build your own audience, to explain complicated things. When you have a blog you are not at the mercy of others to tell the world what's important.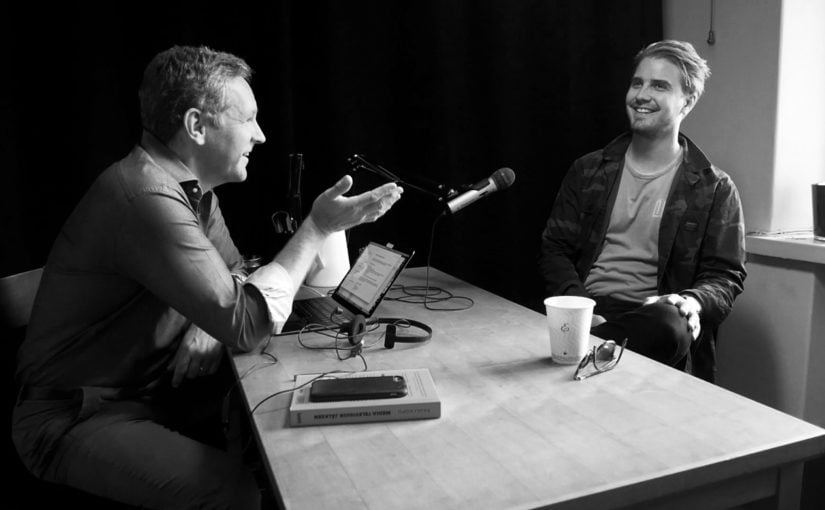 Podcasting
A great podcast relaxes, educates and engages, dives deep, gets personal, surprises and convinces. When you want to serve your audience, maybe even build a community and gain some credibility points on the way, …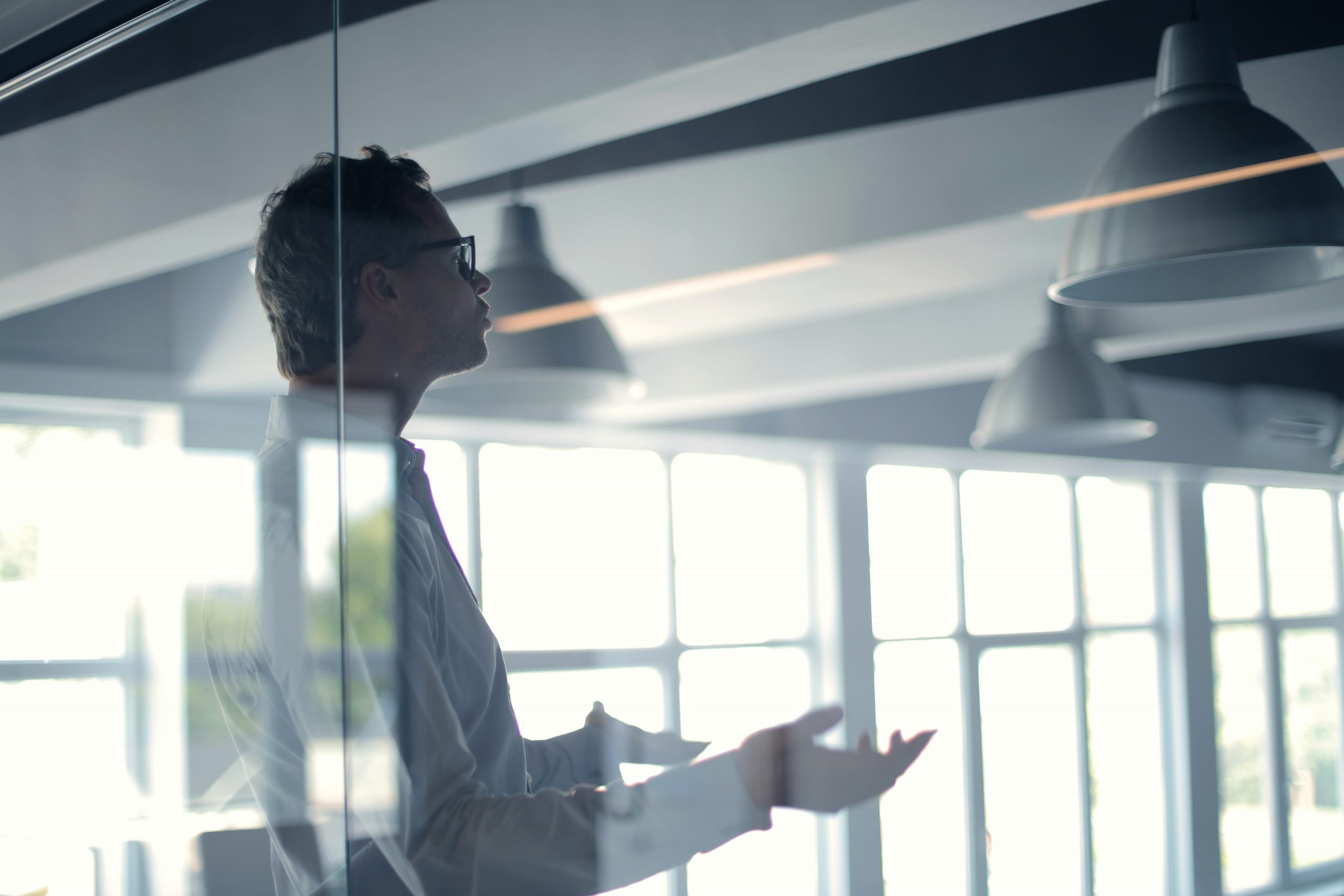 Pitch decks and Presentations
Do you need help preparing for your next keynote, or board meeting, or pitch for a bunch of investors? Maybe a new set of slides? Ideas for the narrative?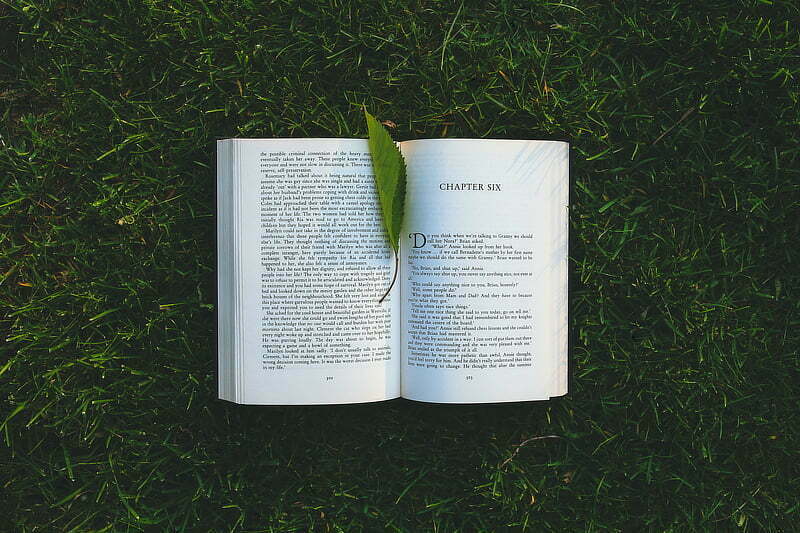 Books and eBooks
Sometimes you have to write a whole book to get your idea across. Actually, to introduce a new idea into the world, a physical book that appears at an exact point in time is often the most impactful way to go.