Strategically Crafting Your Story
When leading an organization, strategy and content are the two sides of the same coin. The strategy must be articulated and communicated to be understood and have an impact. And when leaders speak, they are expected to do it strategically, to convey a vision, the reasoning behind it, and the steps to get to it. So, a
rticulating a strategy feeds content production, and content creation helps strategic thinking. Let's get started!
Tactics without strategy is the noise before defeat -Sun Tzu
Strategy Light
This can be done in a week to address a pressing challenge. Two workshops and some polishing and you are done.

Strategy Medium
This includes thorough interviews with key stakeholders, a questionnaire to staff and several workshops with management and board to align the whole organization behind the strategic decisions.
.

Strategy Premium
For this we will also do a thorough analysis of the environment, expand the reach among the stakeholders and ensure accountability by designing impact metrics..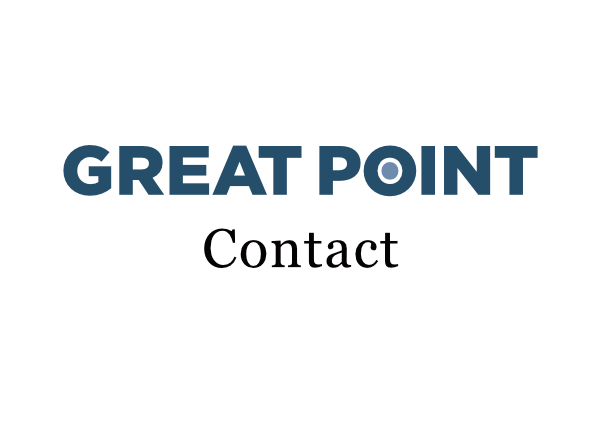 Strategy without tactics is the slowest route to victory -Sun Tzu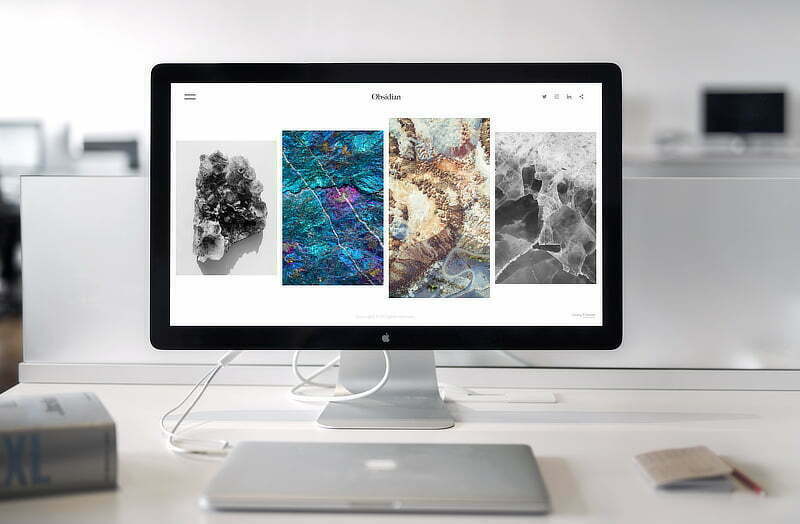 Website Content
Your website is your digital real estate, and often the only thing in cyberspace that you can truly control. Great content will help you to rank right, and tell your story as it is.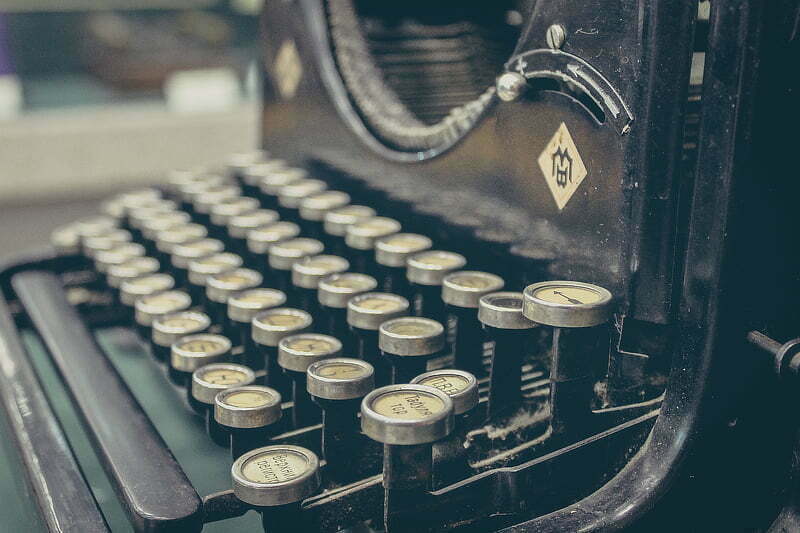 Blogs & Articles
Blogs are a fantastic tool to build your own audience, to explain complicated things. When you have a blog you are not at the mercy of others to tell the world what's important.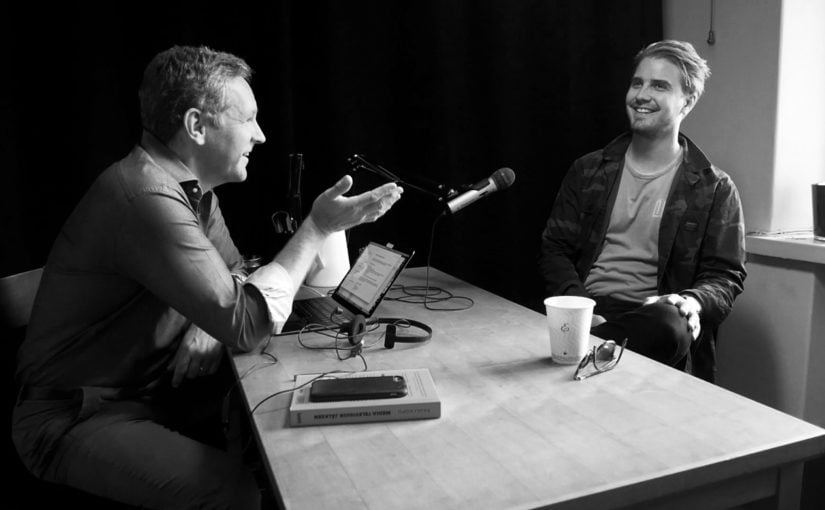 Podcasting
A great podcast relaxes, educates and engages, dives deep, gets personal, surprises and convinces. When you want to serve your audience, maybe even build a community and gain some credibility points on the way, …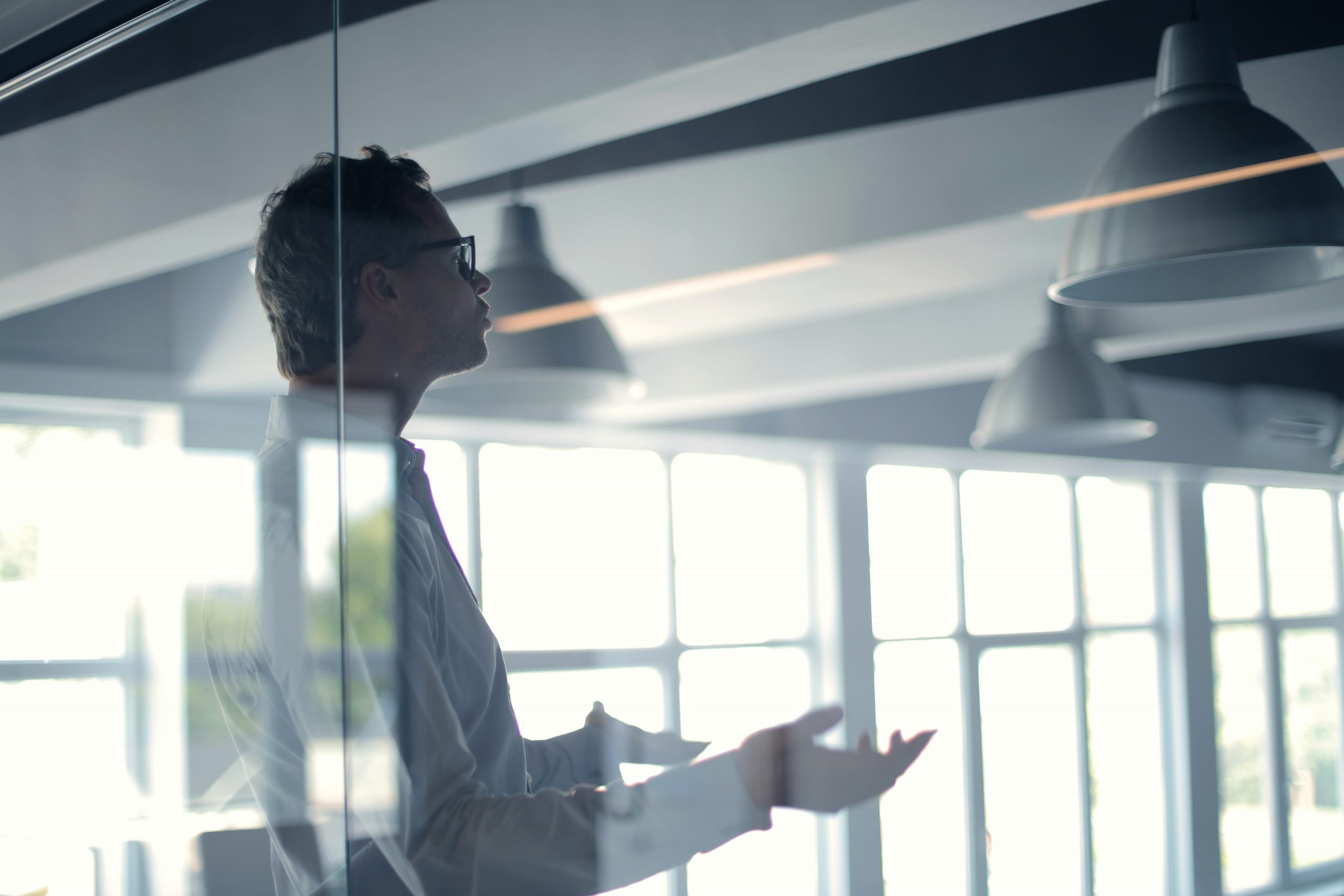 Presentations
Do you need help preparing for your next keynote, or board meeting, or pitch for a bunch of investors? Maybe a new set of slides? Ideas for the narrative?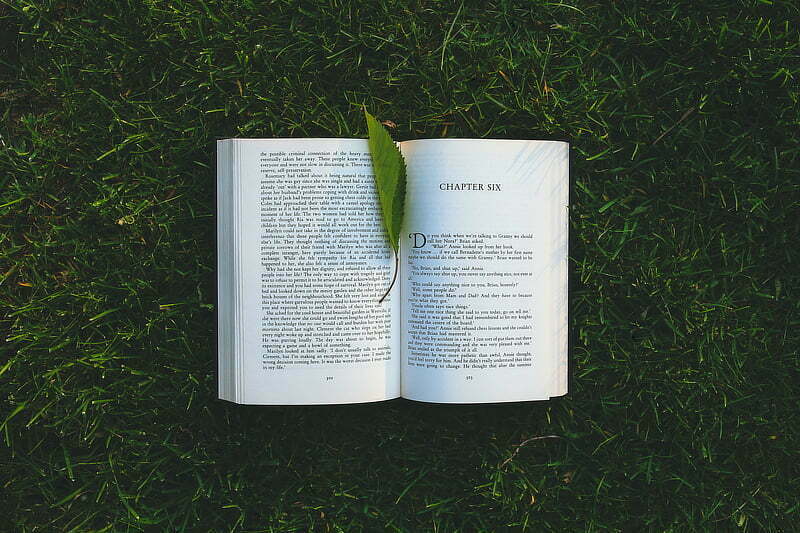 Books
Sometimes you have to write a whole book to get your idea across. Actually, to introduce a new idea into the world, a physical book that appears at an exact point in time is often the most impactful way to go.